Booking ticket Open monday-friday 11-15. Saturdag 11-14
Welcome to The World's only James Bond 007 Museum Sweden Nybro,  007 collection started 1965 after Goldfinger.
In Nybro, Since 2002 you can find the world's first James Bond 007museum.
Here you can find everything
connected to the film hero James Bond. For example, you can see the original film posters, the cars, the motorcycles, Black Jack tables, gold bars, spy cameras and Gondola Venice, Airplane Cessna 172, Aston Martin, Jaguar E-Type, bikini from Izabella Scorupco Goldeneye, Omega Seamaster watches since 1995-2017 and lot moore different props,  from the James Bond films.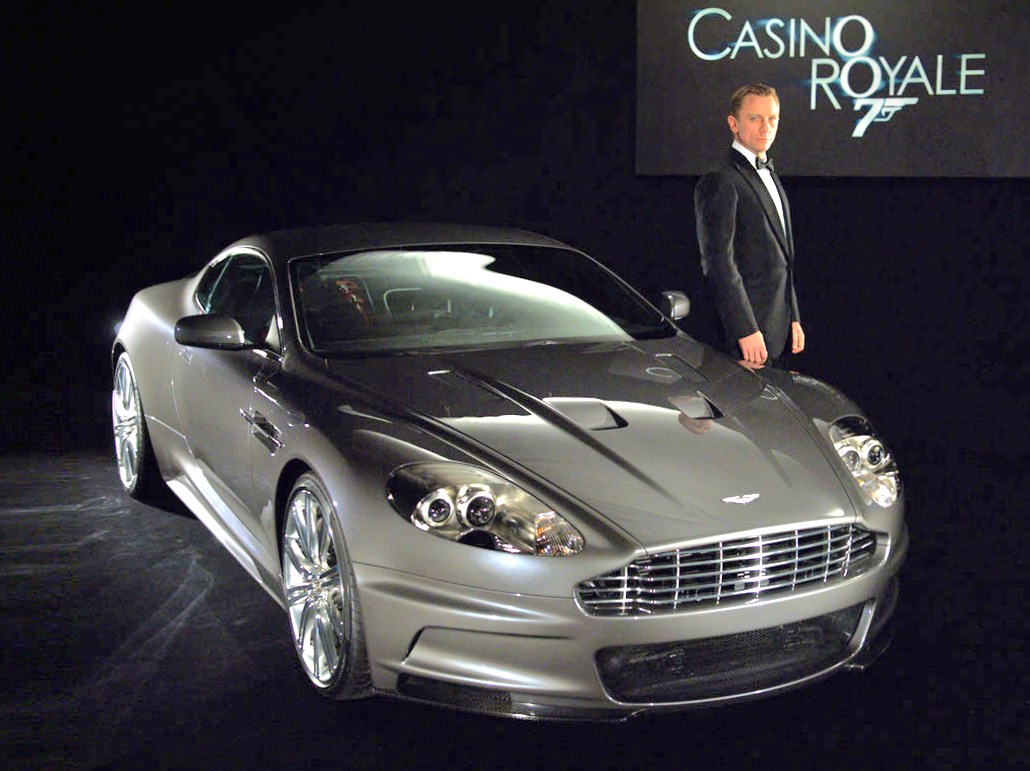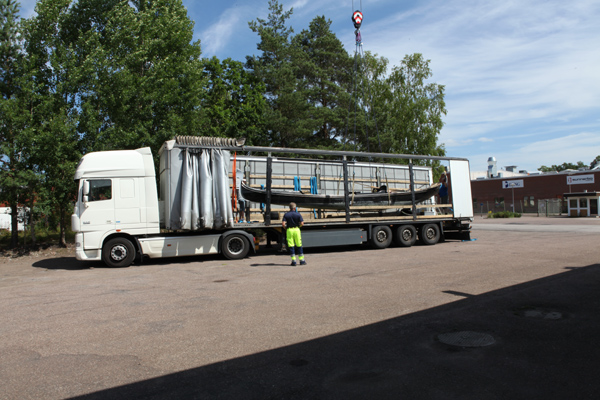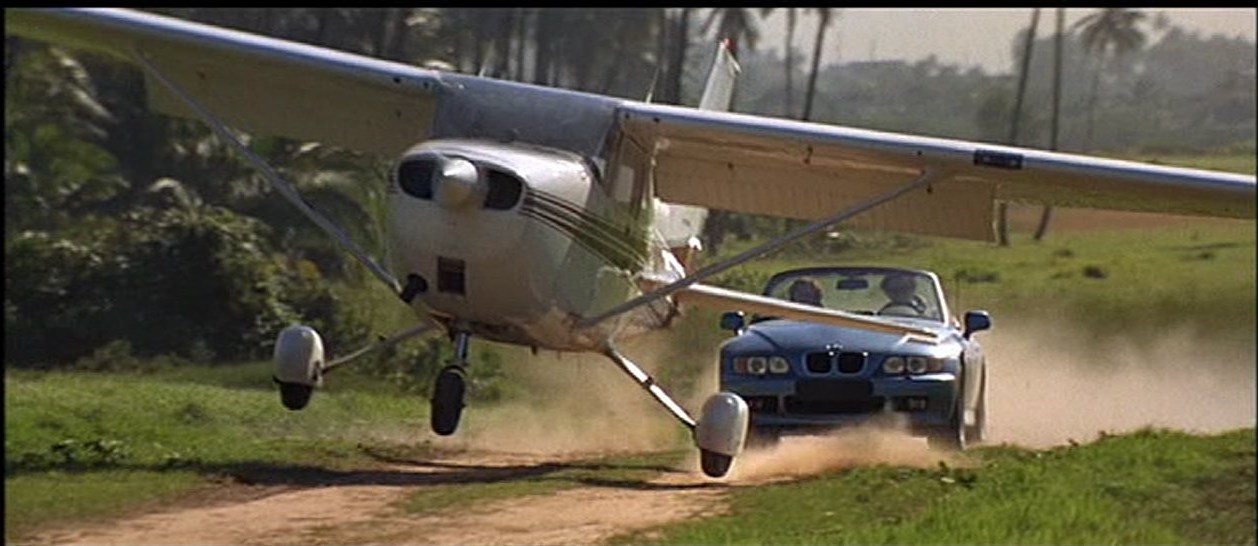 The Relationship Between
John F. Kennedy and Ian Fleming James Bond 007
President John F. Kennedy. Kennedy was known to be a big fan of Fleming and listed From Russia With Love as one of his top 10 favourite books. Bizarrely, both Kennedy and his assassin Lee Harvey Oswald are believed to have been reading Bond novels the night before Kennedy was killed.