Booking ticket Open monday-friday 11-15. Saturdag 10-14        
Welcome to  The World's only James Bond 007 Museum Sweden Nybro, is a fantastic family-friendly experience located in Nybro Sweden. Over 1000 square meter.
 Hovercraft from "Die Another day" Gondola from Moonraker, aircraft Cessna 172, Aston Martin, Jaguar E-Type, bikini from Izabella Scorupco Goldeneye, Omega Seamaster watches, (Timothy Dalton) scuba equipment from License To Kill.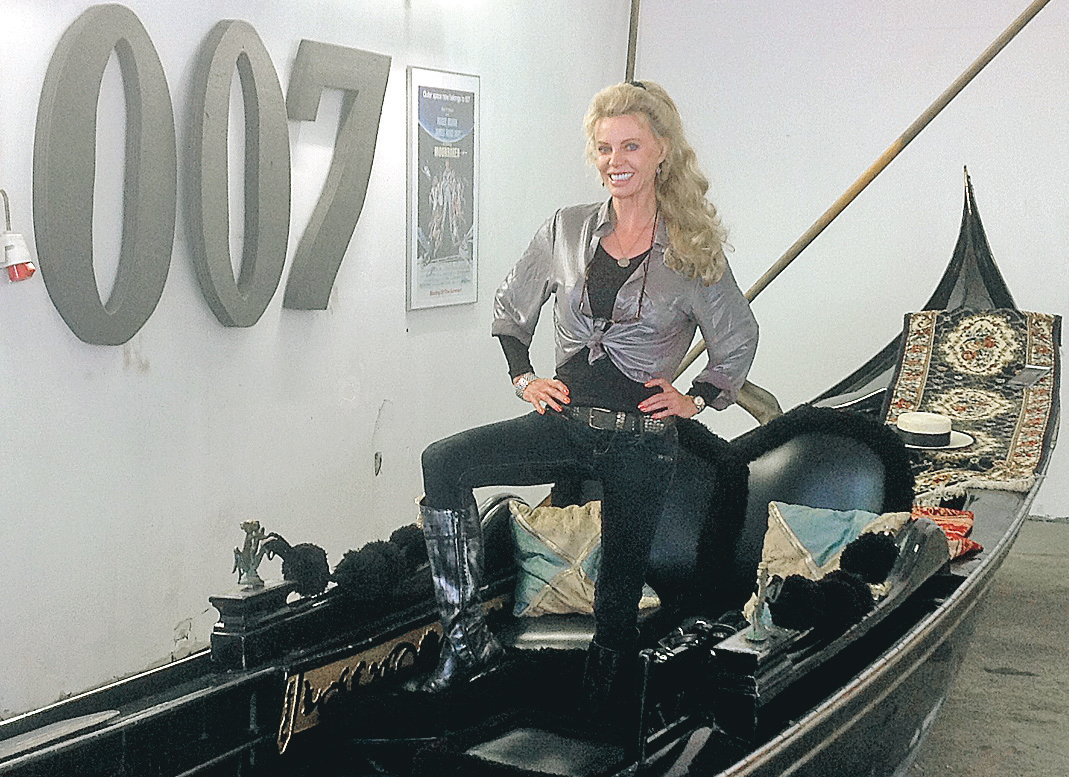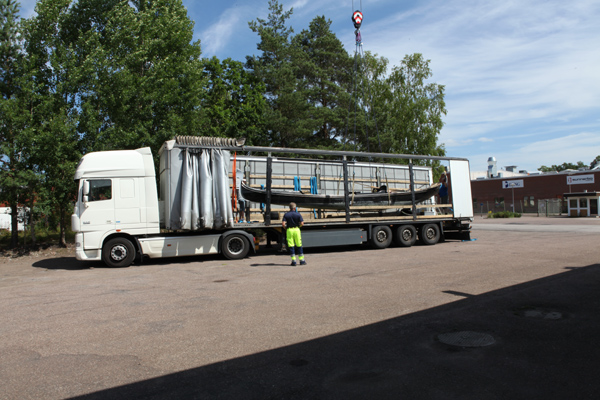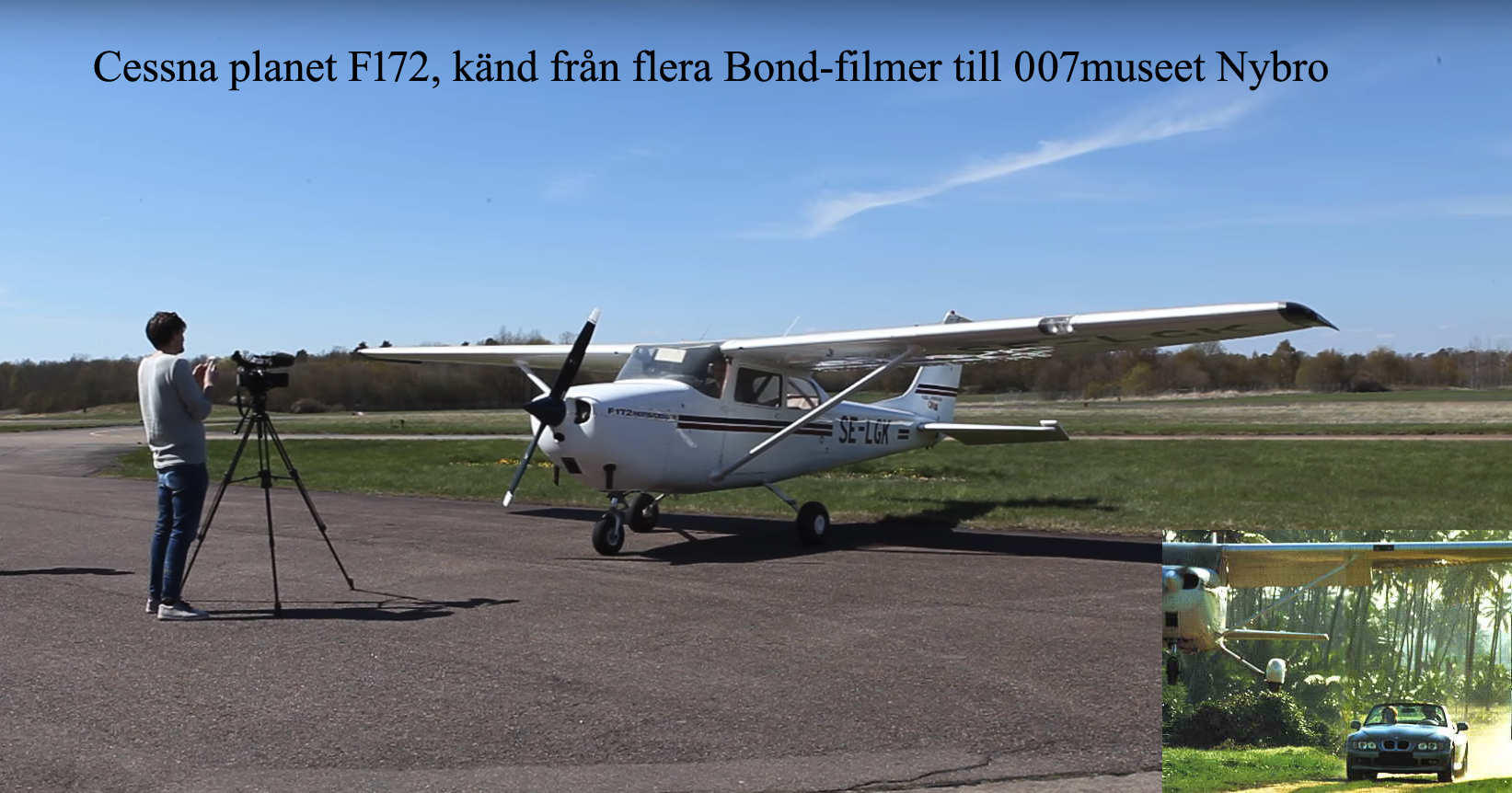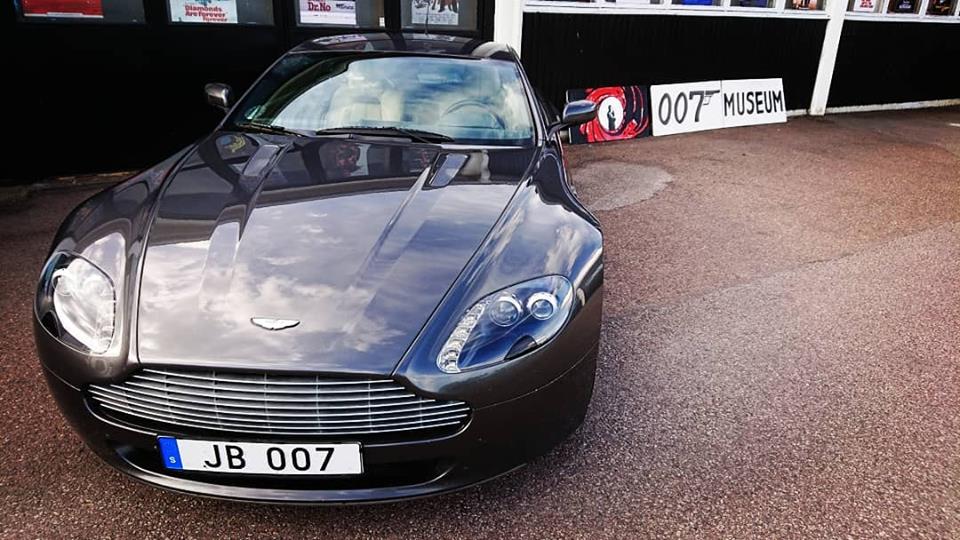 Aston Martin JB 007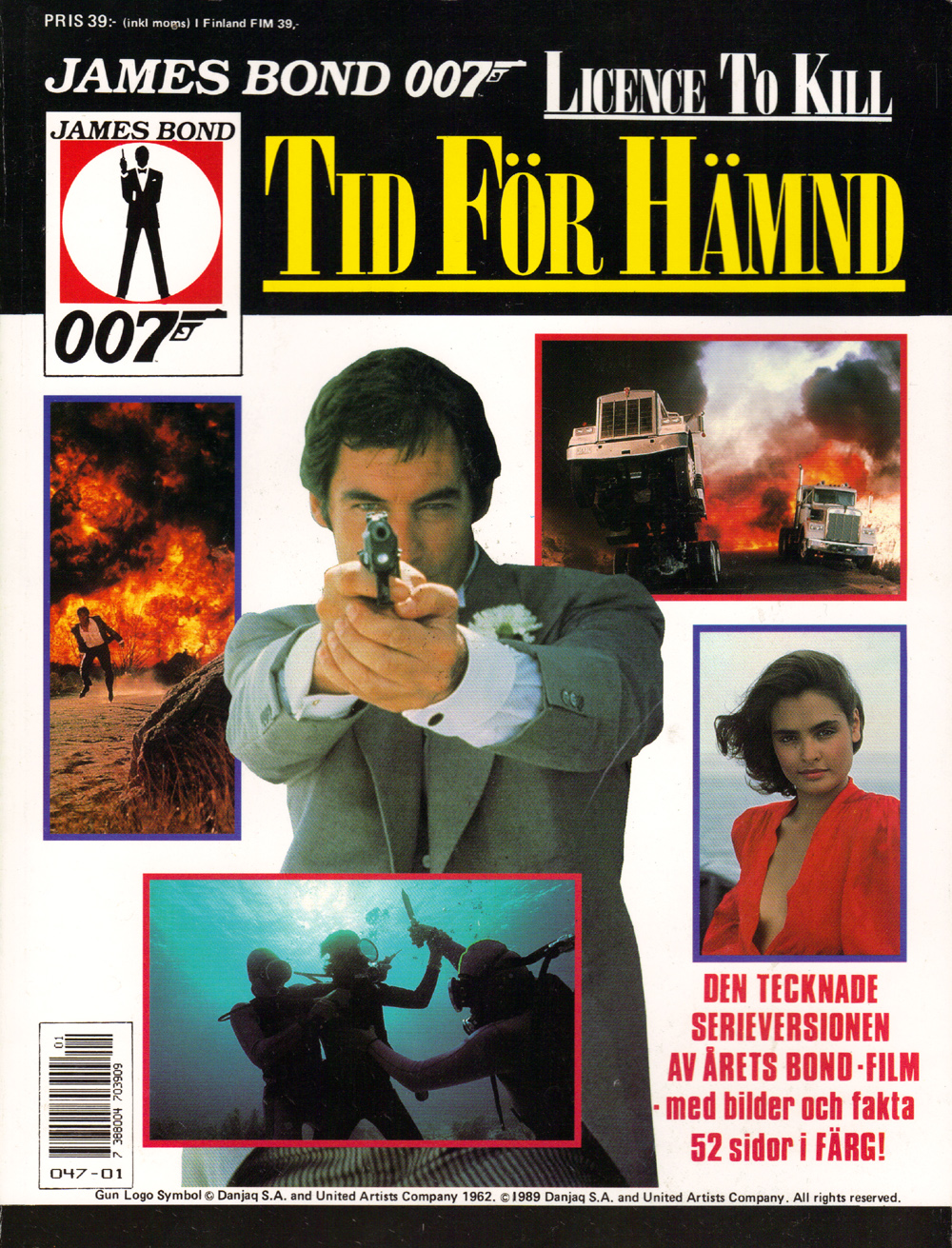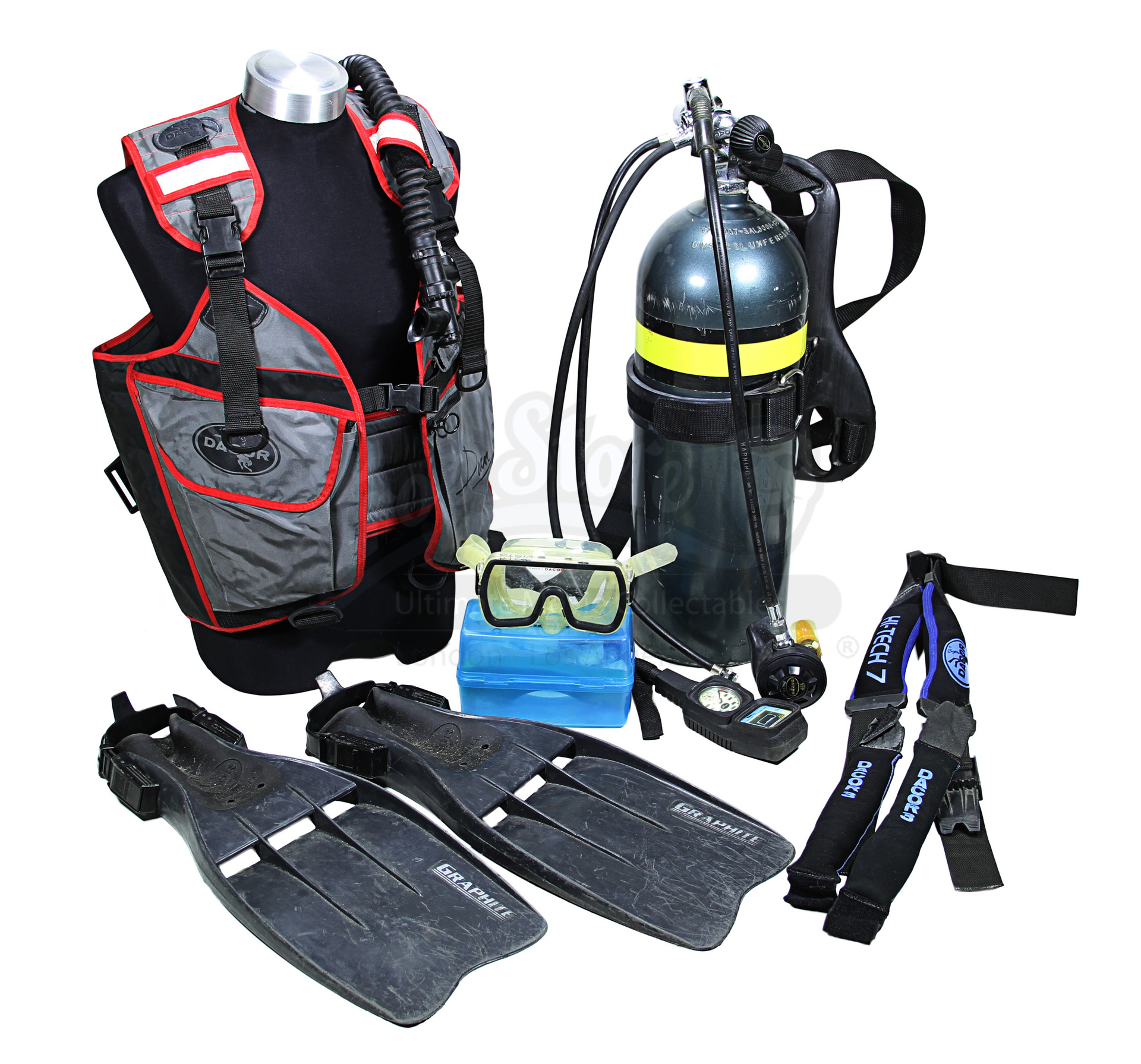 The Relationship Between John F. Kennedy and Ian Fleming James Bond 007
President John F. Kennedy. Kennedy was known to be a big fan of Fleming and listed From Russia With Love as one of his top 10 favourite books. Bizarrely, both Kennedy and his assassin Lee Harvey Oswald are believed to have been reading Bond novels the night before Kennedy was killed.