Book a 007 Exhibition We can visit fairs, corporate events, exhibitions, themed parties" We have movable James Bond 007 Exhibition
Boka en 007 Utställning Vi kan besöka mässor, företagsevent, utställningar, temafester" 
We have movable James Bond 007 Exhibition.
Contact us here 007museum@telia.com for more information about your 007 Bond James exhibition in your country or city.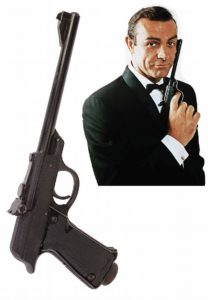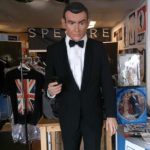 Cars, motorcykel, Black Jack, Roulett, goldbars, Gondolen, flygplan Cessna 172, Aston Martin, Jaguar E-Type, bikini from  Izabella Scorupco Goldeneye,
Omega Seamaster klockor sedan 1995-2022 . 
News: http://www.jamesbondexhibition.com/bond_scuba/
Description: (Eon Productions, 1985) In James Bond  "A View to a Kil"l, Christopher Walken plays mega-rich Bond-villain "Max Zorin." This is a 6 ¾ x 2 ¾ in. blank prop check from character Zorin's International Bank. The rose colored paper prop features all of the attributes of an actual draft check, from spaces for date and amount to check number and routing numbers. Printed in red in the upper right corner is "Zorin International Bank Head Office-Palais de Chantilly-Paris." Below the signature line is printed, "M. Zorin, President".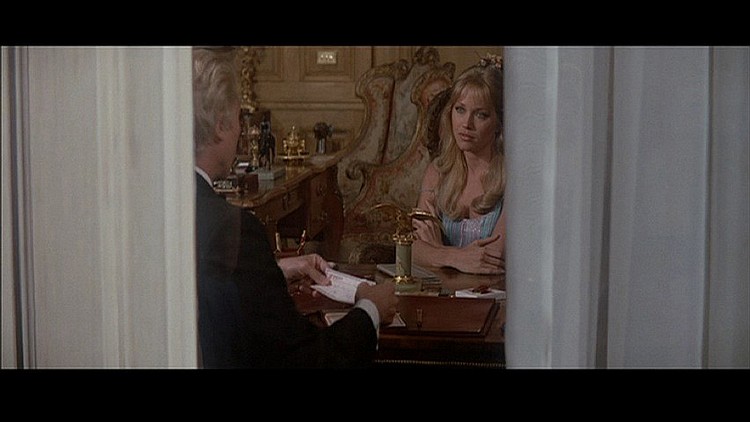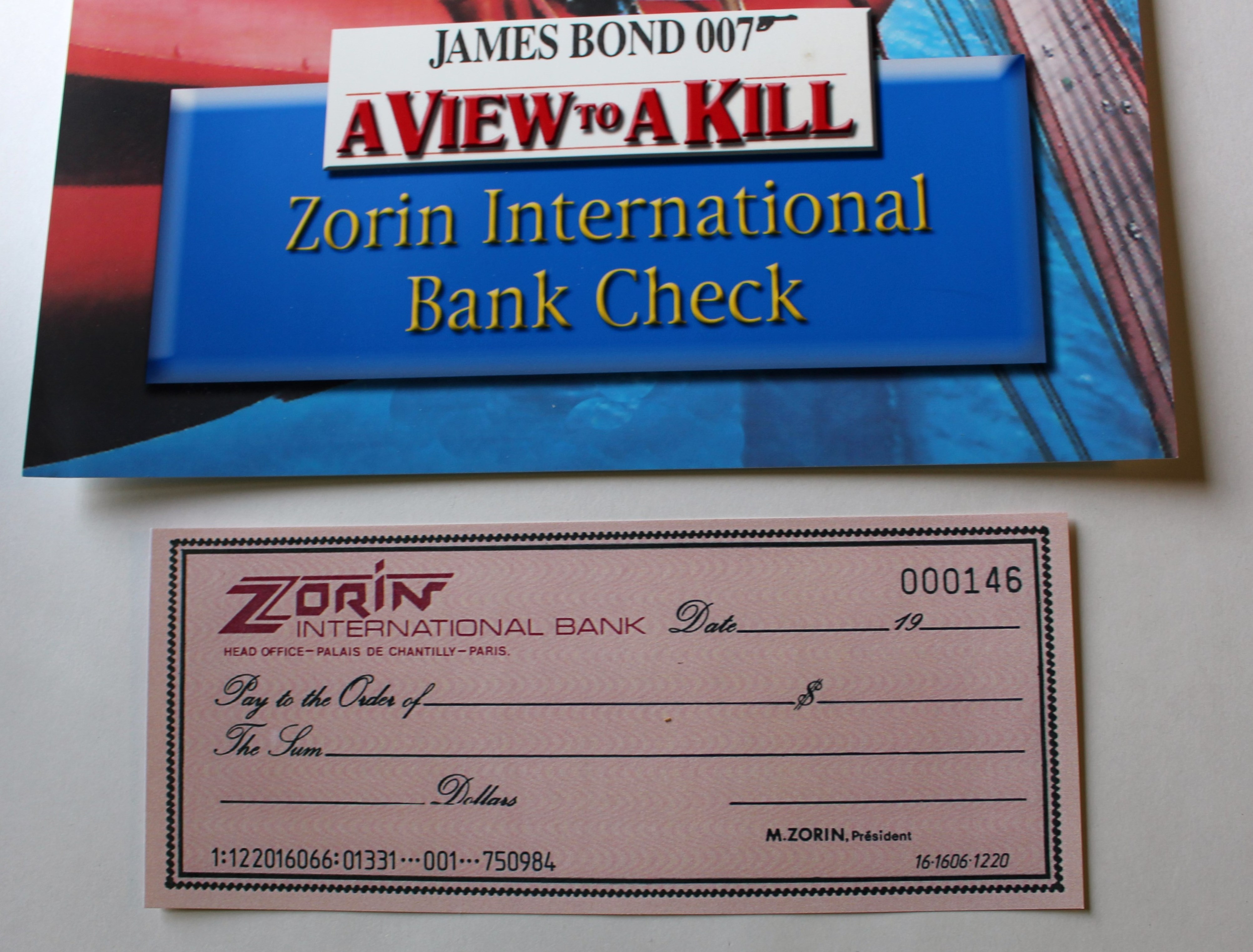 James Bond 007: A View to a Kill – Max Zorin Bank Cheque
James Bond Gunnar Schäfer Björn Hellberg
Meet James Bond, And Check Out His Museum to Celebrate 007